The right professionals for the right job.
Producing enthusing results.
Senior consultants
Our senior consultants are distinguished experts with extensive business and management experience. All have attained impressive track-records from challenging managerial positions as well as a comprehensive understanding of the special needs and skill sets required within their own sectors, before dedicating themselves to executive searches for our clients.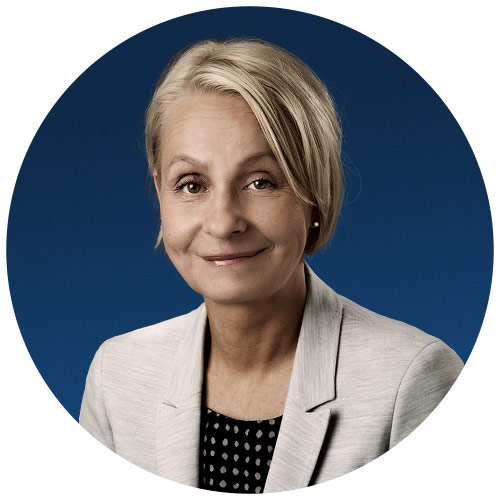 Anu Mankki
+358 40 770 9964
anu.mankki@jfp.fi
Anu has extensive experience working in Finnish leading international technology, manufacturing and FMCG companies as a Head of Human Resources at corporate, business line, country and unit levels. She has a broad understanding of different businesses and in strategic human resource management and resourcing during different business cycles in different geographical areas.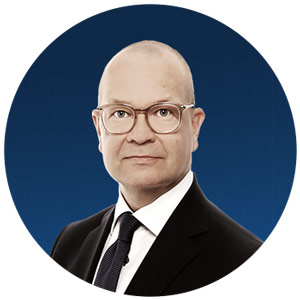 Jouko Pitkänen
+358 50 389 0504
jouko.pitkanen@jfp.fi
Jouko provides a full range of services from management, executive and board search to talent assessment and career advisory for listed, private and public organizations. Before joining the JFP team, he worked many years as a Managing Director for an international executive search company. Jouko's industry expertise stretches from the Retail, FMCG and Consumer services, widely to the B-to-B and industrial sector. He has topnotch knowledge and understanding of disruptive industries.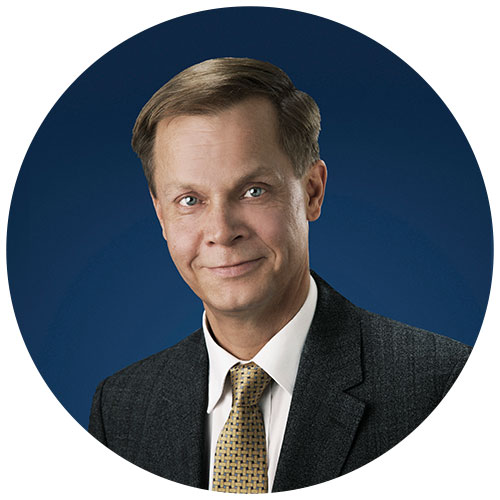 Heikki Vahtera
+358 40 546 2751
heikki.vahtera@jfp.fi
Heikki has extensive and diverse experience of business management in the pharmaceutical industry and health care services sector in Finland and the Nordic countries. In addition to his knowledge of domestic and international traders and industrial and service companies, Heikki is an expert on the life sciences industry. Heikki has been serving JFP clients since 2013.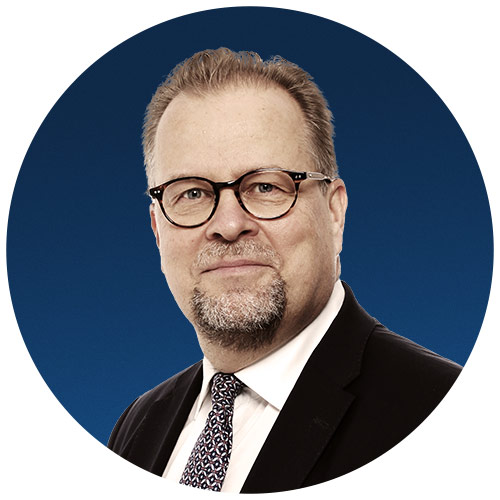 Risto Wahlroos
+358 40 507 5304
risto.wahlroos@jfp.fi
Risto has performed over 100 domestic and international executive searches for companies in the industrial, service and financial sectors. Risto started working for JFP in 2011 after a 20-year career in corporate banking where he performed managerial and development duties.
Associate consultants
The diverse backgrounds of our associate consultants provide our company with critical and wide-ranging experience which helps us carry out our projects with exceptional success and efficiency.