JFP supports an employee with her Master's thesis
29.11.2017
Krista Allinen, Research Assistant, joined JFP in September 2017.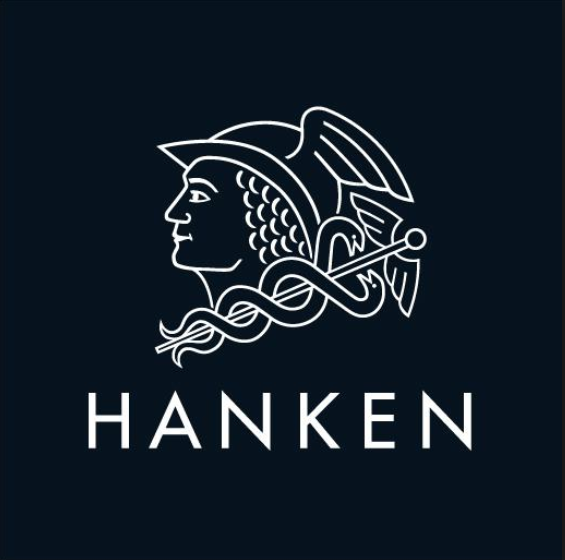 Krista is doing her Master's degree at Hanken School of Economics and is at the moment working on her Master's thesis, supported by JFP.
"Together we wanted to find a subject that could be useful for us and other actors in the executive search field", says Risto Wahlroos, Managing Partner at JFP. The field has changed due to socioeconomic challenges in the past, and now the field has been challenged by technological advances, like the Internet and social media. There has been discussions about the executive search field and its situation in the changing recruitment dynamics.
The thesis discussed how social media affects recruitment, and specifically executive search. Some say that the executive search field should have collapsed years ago. However, according to a report made by AESC the field has still shown growth in the past years.
Krista will interview HR Directors from Finnish companies within different industries. The thesis will be posted on our website during Spring 2018.