The Digital Transformation in Healthcare
10.11.2017
IIC Partners' recent study examines the digitalization in the well-being and healthcare sector

IIC Partners Life Sciences & Healthcare Practice interviewed 11 senior executives and thought leaders in the industry on the impact digital transformation is having on the patient care life cycle and leadership teams. The research shows that patients own their health data, which provides them more control and involvement in their own care.
As new technologies become available, it demands more technology-oriented individuals. Further, the current employees need to be trained for the technologies. The interviews show that digitalization is moving fast in this sector. While earlier digitalization has meant software management and health data management, companies are now competing with a broader offering of digital services.
Culture serves as a key, when implementing the new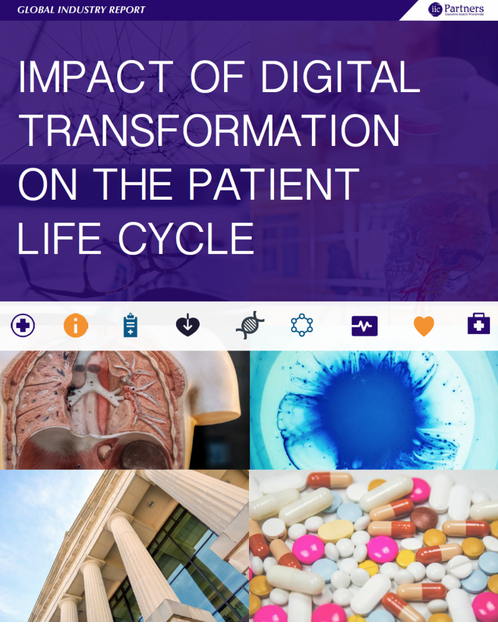 technological changes. We have been able to see from close up, how authentically developing and open organizations have succesfully managed the changes, without major conflicts or doubts about the future. To succeed in the digital transformation it is more important to have digital capabilities, than technical solutions to use.
You can access the full report here: Impact of Digital Transformation On The Patient Life Cycle.